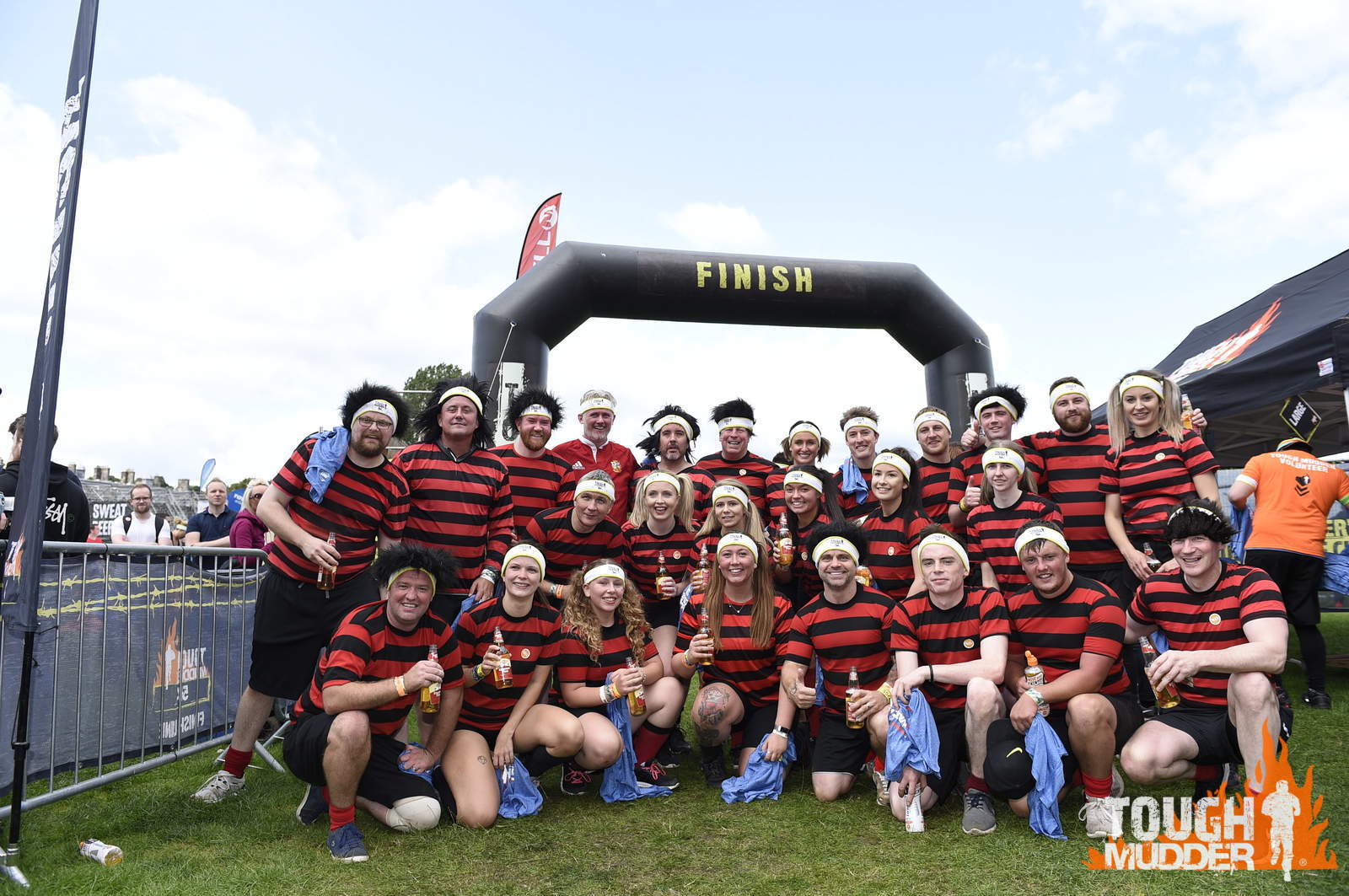 We love a challenge here at JK so when our client Venesky-Brown Recruitment asked us to join them in Tough Mudder 5k our directors Jo and Nicola jumped at the chance. Don't be fooled. It's no ordinary fun run, it's 3 miles with 10 epic obstacles along the way. Although a little competition never hurt anyone, it's not a race. It's all about collaboration and team work.
And what a team they are – raising over £2000 for the Health in Mind Charity.
They absolutely smashed it. Well done to our JK Girls and Venesky-Brown Recruitment.
Team work makes the dream work.
What's next for Team JK?