"The secret to our company success is the team we have at J K. We were delighted to achieve our Investors In People and Investors in Young People status in 2015 and are firm supporters of West Lothian Council's Step 2 Work scheme."
Meet The Team
Here at J K we provide the services of a large corporate organisation but with that personal touch.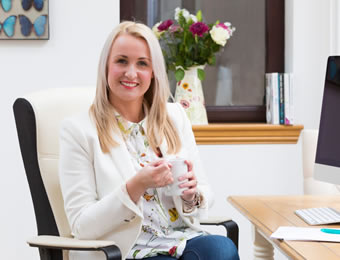 Jo Simpson, Director
The founder of J K Business Services, Jo has over 20 years experience helping business owners develop and grow their businesses by having a strong financial system in place.
Working predominately for the construction sector Jo has a track record of keeping businesses in check by implementing accounting solutions and cashflow management systems, by having regular meetings and producing management information for her clients she ensures that the businesses she manages are profitable and successful.
Jo likes to keep up to date with new resources and current legislation affecting SME's and runs a mentor service for new entrepreneurs starting their business journey.
Jo loves her quotes and is often found preaching her two favourites:
"failing to plan is planning to fail"
"Turnover for vanity, profit for sanity"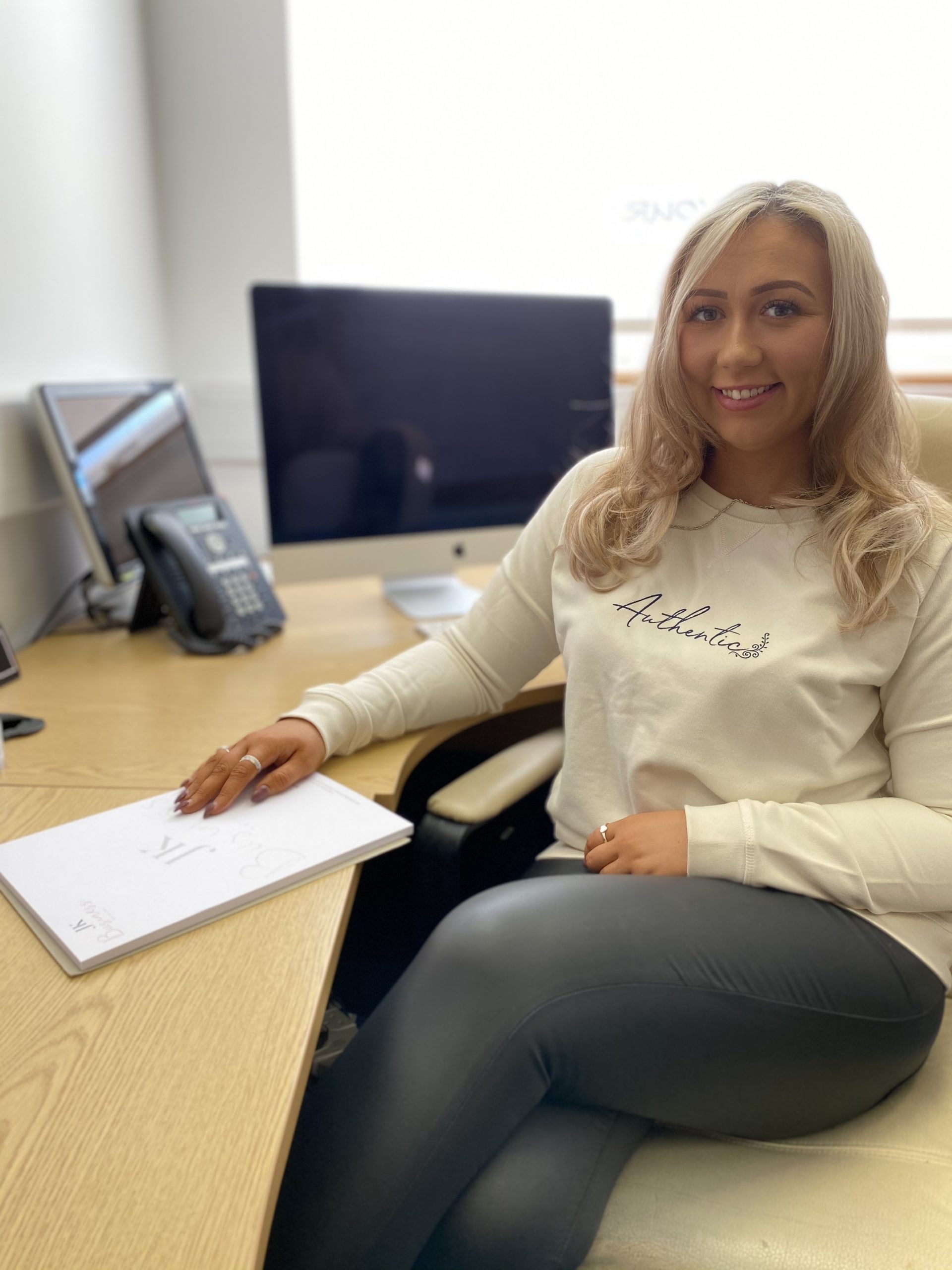 Nicola Cant,

Director

Nicola joined J K on an apprenticeship programme in 2011, after working in various areas of J K she settled into the role of Office Manager with ease, so much so that she was made a Director of the company in 2018. Nicola works predominately at clients offices helping with the day-to-day running of their admin & finance departments. Always smiling Nicola brings a happy balance to life as a J K Girl.

Out of the office,  she is usually spending time with her family & friends, and most recently, her new puppy Millie. She's partial to a staycation or two throughout the year and will never say no to a night out!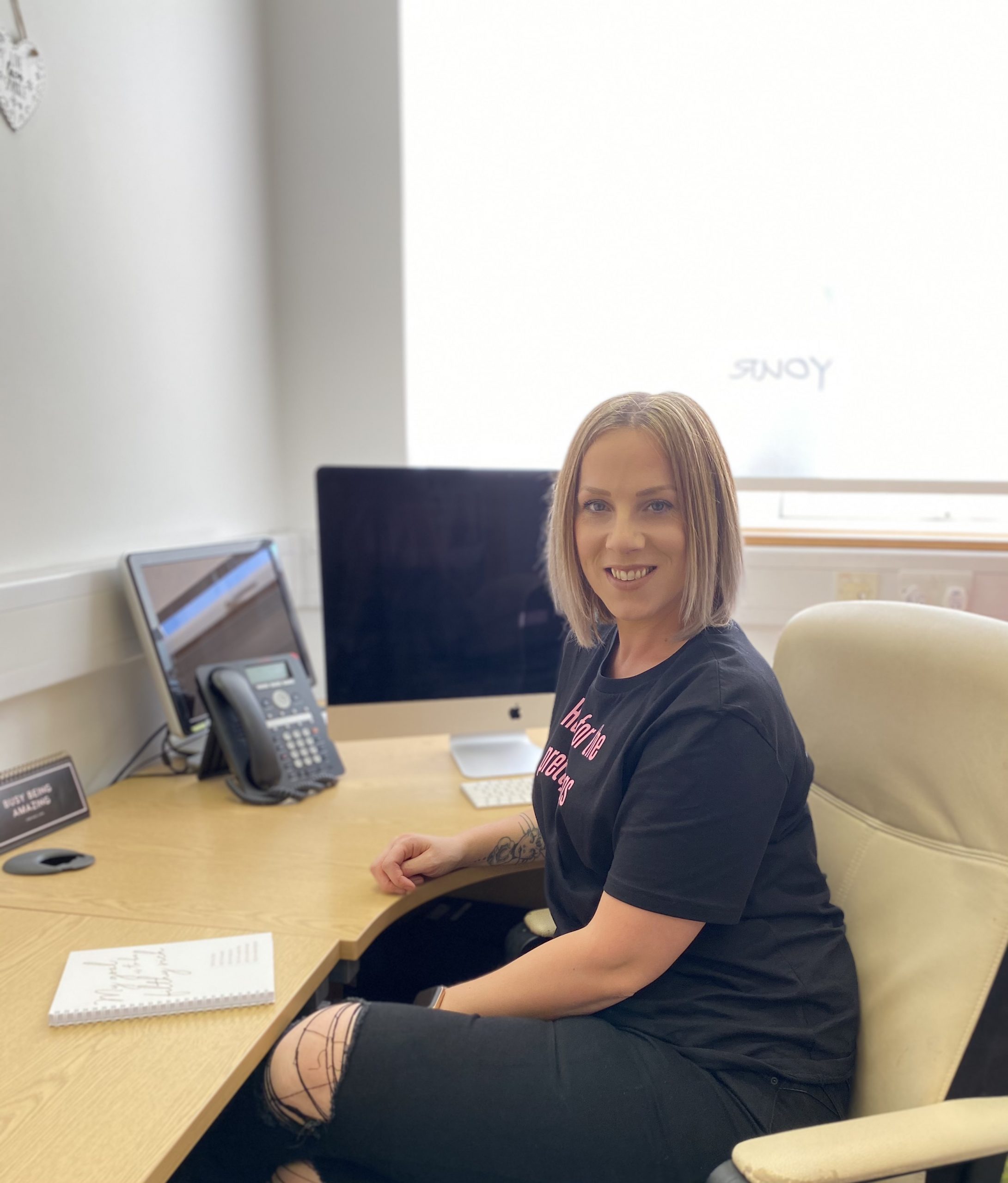 Krista Close, Marketing Manager
Krista came to J K in 2018 from the world of digital marketing. She loves everything social media and can usually be found on the gram'. She enjoys the creativity of her role and is kept busy running our sister company Rich Girls Club along with the marketing of Financial Growth Academy.
A mama to two girls Krista is a real girls girl. When she's not on mum duty she loves nothing more than to be at a gig or with a glass of prosecco in hand.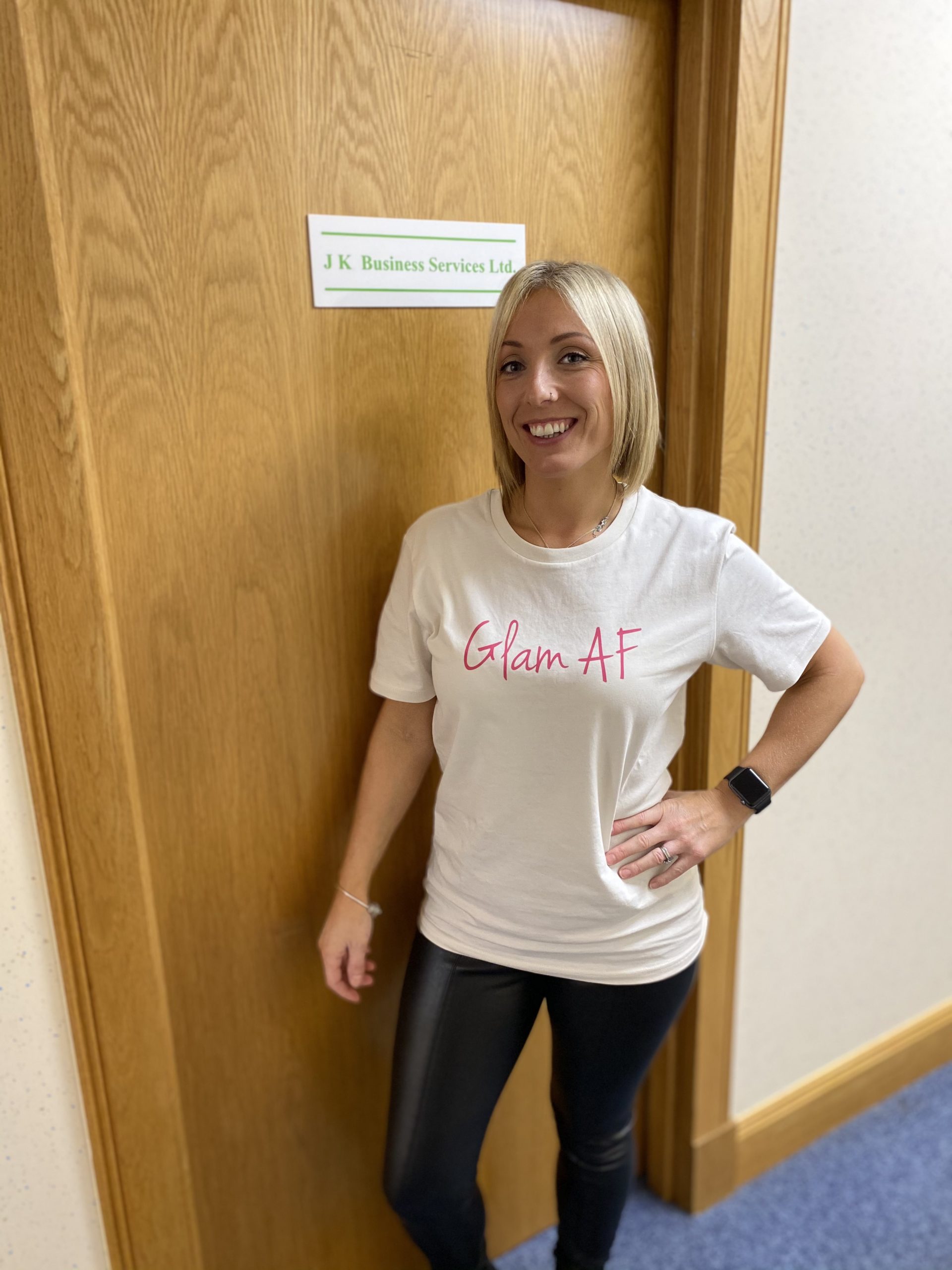 Zowie Smith, Finance Administrator
Our newest J K girl Zowie was born in Bridgend, South Wales, but moved to Scotland nearly 10 years ago!
Prior to J K, she was involved in the recruitment world for 8+ years!  With a strong background in sales & recruitment Zowie felt it was time for a change and wanted something new and exciting! After 8 months of being furloughed she is delighted to get back to work and feel apart of a team again!
A little wild, ridiculously organised but very passionate about everything that she does we wouldn't change our Welsh girl for the world.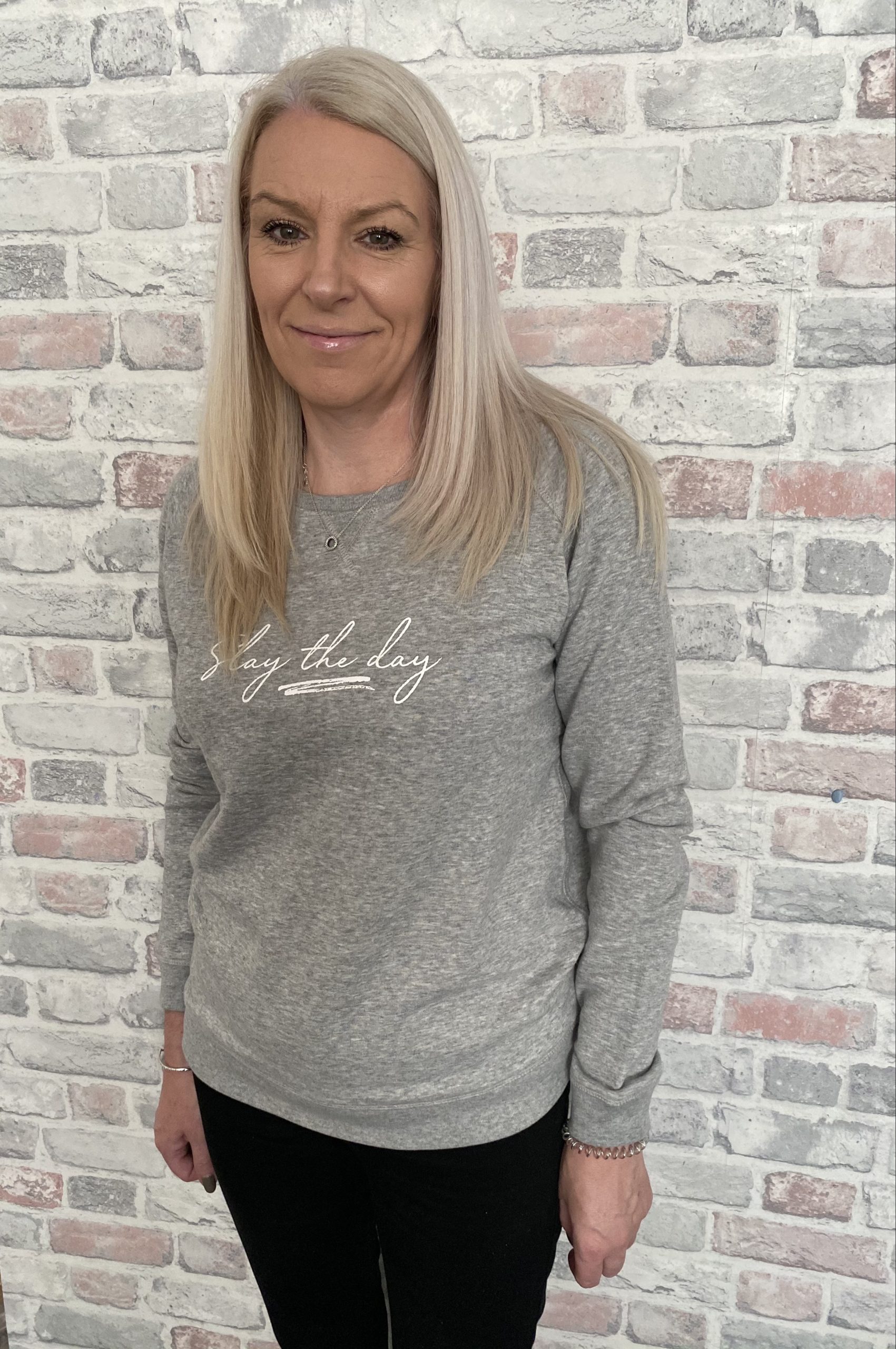 Alison Russell, Practice Manager
Alison joined J K in August 2020.  She has spent many years in client book-keeping services and is quickly adapting to the fast-changing, chaotic but fun life as a J K girl.
Apart from numbers, Alison's other passion in life is golf and she spends most of her free time either golfing or walking the countryside with her dog.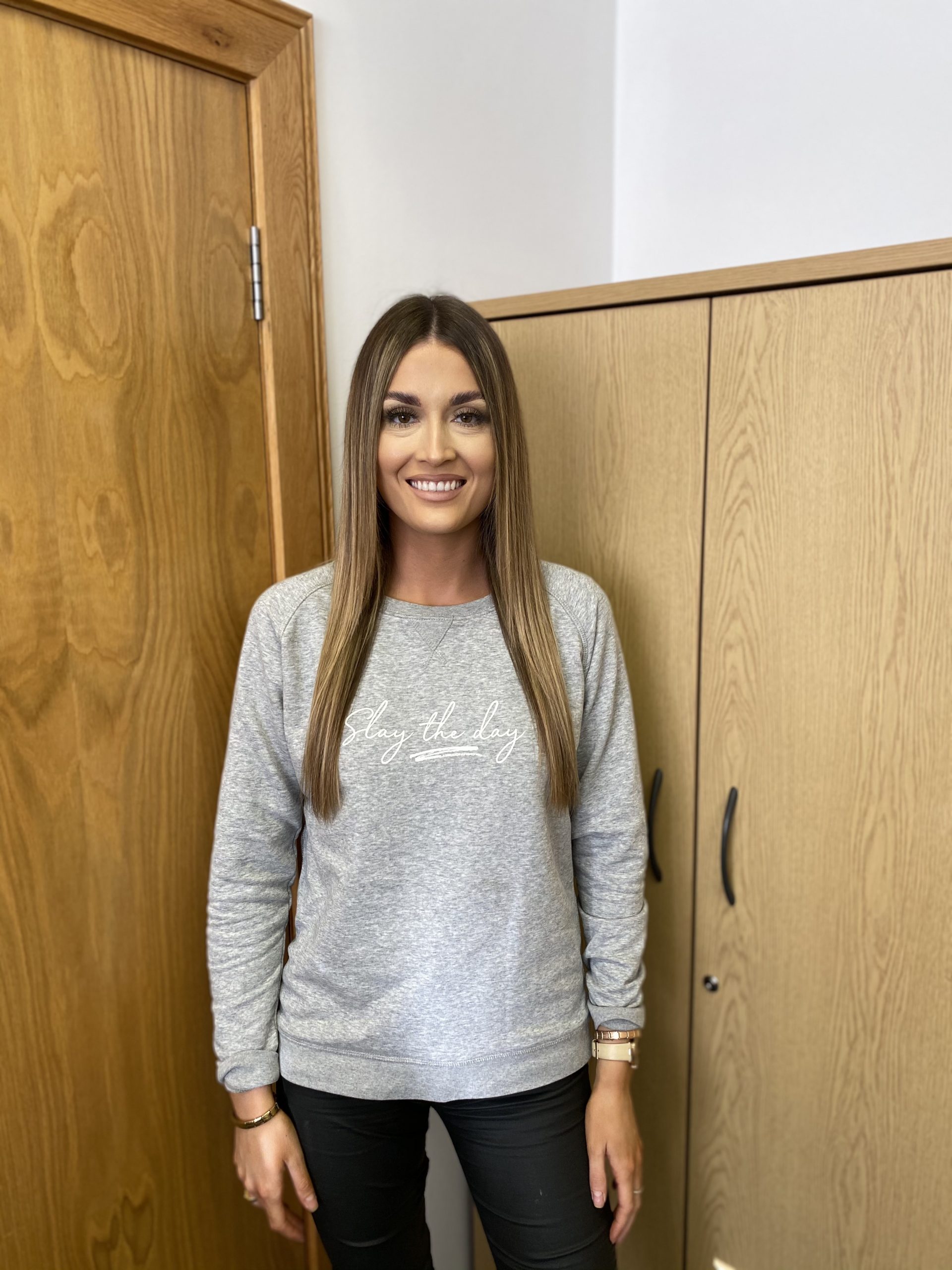 Kirstin Irons, Finance Administrator
Kirstin joined the J K team in September 2020 making a move from the world of Events and Catering, loving being organised and on top of her game.
Kirstin loves spending time with her family and any excuse to get glam with her friends with a Prosecco.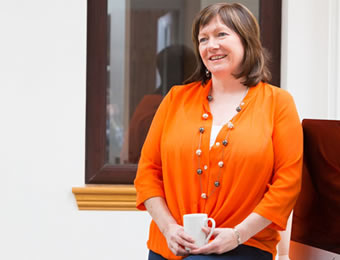 Jacqui Dalgleish,

Business Support Manager

Jacqui has worked with J K since 2011. She has over 20 years' experience of supporting businesses, in various sectors, with their administration systems and compliance.

Jacqui supports all parts of the business in J K and works closely with the team, assisting with any issues arising.

Jacqui's 'can-do' attitude, caring nature and eye for detail makes her an asset to the team.
Louise Colquhoun, Senior Bookkeeper
Louise is our company bookkeeping whiz, she has vast experience of working with all of the online bookkeeping platforms such as Xero, Quickbooks and Sage.
She works closely with our clients to help them manage their bookkeeping and produces the management reports required to give business owners clarity in their numbers.
Louise also runs our busy Payroll Bureau and keeps abreast of all the regulations and taxes relating to Employment Payroll including HMRC schemes such as the Job Retention Scheme, SSP Management and the Construction Industry Scheme.
When she is not working she can normally be found refereeing her three boys!
What our clients say:
"As a self-employed electrician, bookkeeping is not one of my strong points! I also work from home so didn't want to employ a member of staff. My consultant at J K does all the accounts from her office on Sage Line 50 and even collects all the paperwork from my house. She does this in 4 hours a month, a quarter of the time it use to take me which is cost effective and I can budget accordingly."
For more information about our services, please contact us on 01506 855 223 or email info@jkbusinessservices.co.uk.