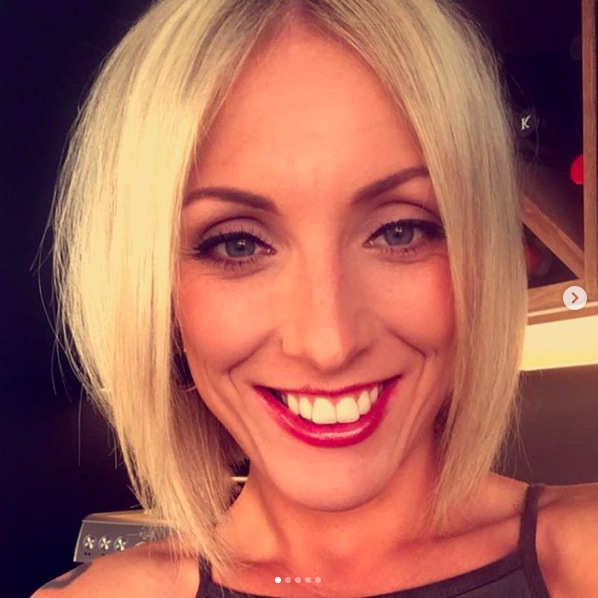 Zowie is the newest member of the J K team although she's already felt like part of the family for a while. Best friend to our Marketing Manager and her husband is a client! When we were looking to grow the team, we knew she was just the girl we needed!
What's your role within J K?
I am a Finance Administrator. You'll mainly find me processing our clients weekly and monthly payrolls.  
Tell us a little bit about your background?
I started my career in the Financial Services Industry working within the call center. I had several roles throughout my time with BAYV progressing through the management programme and ultimately finished my role with them as the Call center team leader /manager of which I  a customer service and sales team of up to 40 FTE. From there I entered the staffing & recruitment world and worked in several different sectors over the course of 10 years but by far my most enjoyable was the Transport and Logistic Industry. I progressed through the management programme with Blue Arrow and finished my career as a Managing Consultant and gained my Certificate in Recruitment Practice during this time.
What does a day as a J K girl look like for you?
My role within J K is a completely different career path from my previous roles, although I was ready for a change, and something new that could challenge me again! Although I have some experience with payroll it has not been to this extent. I love learning and I am looking forward to my journey with J K and of course working with the J K girls!   
What's your most-used productivity hack?
I love a to-do list and of course, coffee is essential!
When we're not in lockdown, how do you like to spend your weekends?
I love being with my husband and 2 girls at the weekend, exploring and going for walks. We have recently purchased a caravan and cant wait to get away again traveling around Scotland, there are so many beautiful places to visit.
Do you have any hidden talents or hobbies?
I can speak Welsh, that's a talent, right? I enjoy exercising and being outdoors come rain or shine!
Thanks Zo! She did fail to mention her party trick of being able to fall asleep almost anywhere after a night out 😜